Welcome to Transylvania
Enjoy the hospitality of the Romanian people!
Start the new millennium by visiting the land of legends with our transylvanian tours
According to a beautiful proverb, God gave birth to Transylvania on the 7th day of the week to his own joy and delight by choosing for this land the best of His creation: high mountains, deep valleys, forests and green meadows.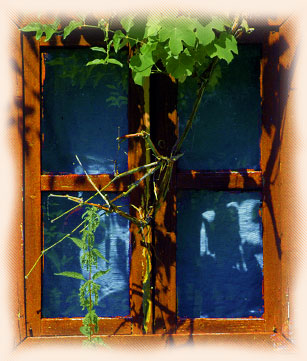 Nowadays this land is still a living myth that can be discovered by visiting and experiencing it; by meeting its people and by breathing its air; by catching a glimpse of its past and by understanding its present.
A beautiful natural set that can be regarded as a huge theater scene: step up and take a part in a play of experiences.
Let us be your companions and guides to this mysterious land. Fall in love with mysterious Transylvania
Get acquainted with the cultural heritage of two nations and several ethnic groups
Admire the Carpathians' majestic mountain peaks, lush green forests and pristine meadowlands.
Venture yourself into a still unknown region of the world, mainly known only for its famous Dracula trails.
Locate treasures of this area not present in regular travel guides
Explore the civilizations of the Western and Eastern Christianity which meet in Transylvania
Visit mystic Bucovina and ancient Maramures; witness the heritages of Saxonland and the traditions of Szeklerland and Kalotaszeg
Find out the sites of Romania included on the lists of the World Heritage Patrimony
Revel in the local cuisine and folk traditions while sharing in-home stays in picturesque Transylvanian villages.
Get to know this mysterious land through its living folk-art, traditional crafts, costumes, folk music and dance
Become familiar with the romantic atmosphere of medieval Saxon towns